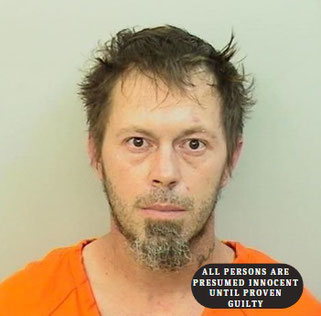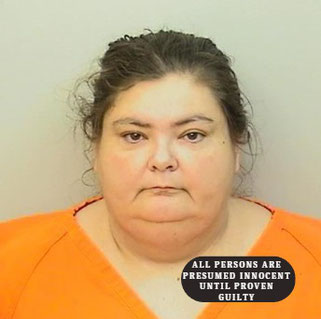 Lake Charles, LA –
In June 2023, Calcasieu Parish Sheriff's Office detectives received a complaint in reference to an ungovernable juvenile.  During the lengthy investigation detectives received information that the child was possibly being abused and neglected. 
During further investigation detectives learned family members of the child, Randy P.  Hebert, 41, and Amie J. Laughlin, 39, both of Vinton, were physically abusing her as well as withholding food as punishment.  Detectives were also advised when the victim was fed, it was low quality food, compared to what the rest of the family would eat.  
When detectives spoke with Hebert and Laughlin, Hebert confirmed the abuse was taking place.  They were both arrested and booked into the Calcasieu Correctional Center and charged with cruelty to juveniles.  Judge Tony Fazzio set their bonds at $175,000.  
CPSO Special Victims Unit Detective Kara Adams is the lead investigator on this case.   
An arrest is an indication that probable cause exists to believe the subject was involved in the offense alleged.   A person is innocent until proven guilty beyond a reasonable doubt.