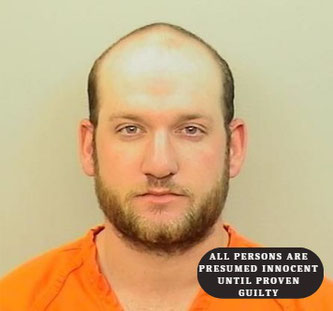 Lake Charles-
            On September 21, 2022, Calcasieu Parish Sheriff's Office Special Victims Unit detectives received a complaint in reference to Maverick Harper, 27, Iowa, sending inappropriate messages to a girl under the age of 15.
During the investigation, detectives learned Harper used his social media (Snapchat) to send the juvenile a sexually explicit video of himself.  Detectives continued their investigation, and recently conducted an interview with Harper, who confirmed his indecent behavior.  On March 22, detectives issued a warrant signed by Judge Tony Fazzio for Harper's arrest.  He turned himself in earlier today to the CPSO Warrants Division and was arrested and booked into the Calcasieu Correctional Center and charged with indecent behavior with a juvenile.  He was later released on a $150,000 bond.      
CPSO Detective Melanie Veillon is the lead investigator on this case.
An arrest is an indication that probable cause exists to believe the subject was involved in the offense alleged.   A person is innocent until proven guilty beyond a reasonable doubt.