UPDATE: Young has been located and taken into custody. He will be charged with simple escape.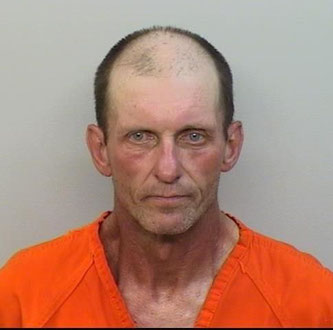 Lake Charles –
Earlier this afternoon inmate trustee Stacy G. Young, 52, last known address 3340 Burson Road in Lake Charles, walked off his trustee job at the Calcasieu Parish Regional Law Enforcement Training Academy, located at 3958 Mallard Cove in Lake Charles.  Young qualified to be a trustee due to his non-violent offender status.
Young has been incarcerated at the CCC since May 15, when he was booked in for possession of CDS II and no reflectors on a bicycle.  He was last seen wearing a yellow t-shirt with the word "inmate", blue jeans, and a gray baseball cap.    
If anyone knows of Young's whereabouts, please call the Sheriff's Office at 491-3605 or 911.