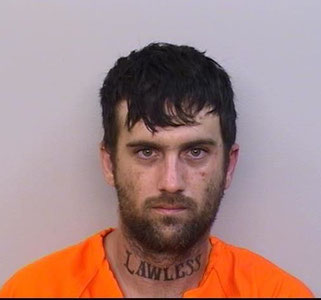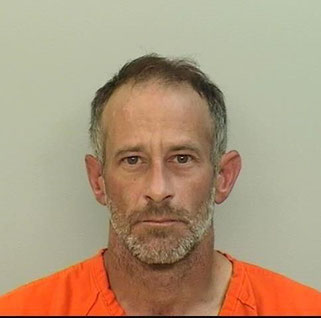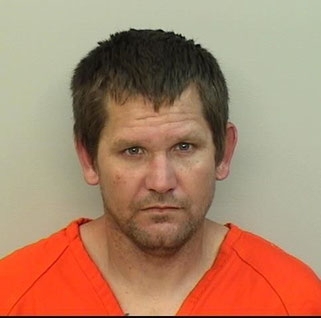 Lake Charles, LA –
On May 13 Calcasieu Parish Sheriff's Office deputies were dispatched to a business on Henry Pugh Blvd. in Lake Charles in reference to multiple buildings on the property being burglarized. 
During the initial investigation it was learned several of the buildings had been damaged and copper wire and tubing, electronics, and power tools had been stolen from the buildings.  Further investigation revealed the thefts had begun earlier this year and the suspects, later identified as Dustin P. Boudreaux, 31, 111 Eve Landry Road, Creole, Brandon J. Phillips, 40, 155A Donna Road, Lake Charles, and James E. Pilotti, 36, 150 Mildred Street, Cameron, went to the locations several times to commit the thefts.
After further investigation CPSO detectives, with the assistance of the Cameron Parish Sheriff's Office, executed search warrants on the homes of Boudreaux and Pilotti.  Detectives located large amounts of copper wire and wire casing, copper tubing, and power tools with the name of the business labeled on them.  It was also discovered since March Boudreaux, Pilotti, and Phillips each scrapped over 2,000 pounds of copper.  
Between May 13 and 20, Boudreaux, Phillips, and Pilotti, were all arrested and booked into the Calcasieu Correctional Center.  They are charged with 4 counts of simple burglary; 4 counts of theft over $25,000; and 4 counts of criminal damage to property over $50,000.  Boudreaux was additionally charged with several traffic violations.  Judge Michael Canaday set Boudreaux's bond at $75,200.  Judge Derrick Kee set Phillip's and Pilotti's bond at $92,000.  
The investigation is continuing and more arrests are expected. 
CPSO Detective John Coffman is the lead investigator on this case. 
An arrest is an indication that probable cause exists to believe the subject was involved in the offense alleged.   A person is innocent until proven guilty beyond a reasonable doubt.