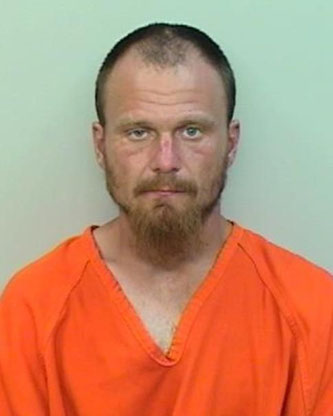 Lake Charles, LA –
On May 9 Calcasieu Parish Sheriff's Office Sex Offender Unit detectives arrested convicted sex offender, John J. Corbett, 34, homeless, after an investigation revealed he was in violation of his sex offender requirements.
During the investigation it was learned on May 7, deputies made contact with Corbett in a parking lot downtown near the beach, during a suspicious vehicle investigation.  According to Corbett's registration requirements, due to his victim's age, he is not allowed to be within 1000 feet of a school, park, daycare, or recreational center. 
On May 9, CPSO Sex Offender Unit detectives made contact with Corbett at which time he was arrested and booked into the Calcasieu Correctional Center and charged with unlawful presence of a sex offender.  Judge Michael Canaday set his bond at $30,000. 
Corbett was convicted of indecency with a child by sexual contact in Texas in 2007.   
CPSO Detective Allison Toups is the lead investigator on this case. 
An arrest is an indication that probable cause exists to believe the subject was involved in the offense alleged.   A person is innocent until proven guilty beyond a reasonable doubt.