UPDATE: 
Earlier this afternoon CPSO deputies located Mr. Brown, deceased, in a pond nearby his residence. 
Foul play is not suspected. The coroner will determine the cause of death.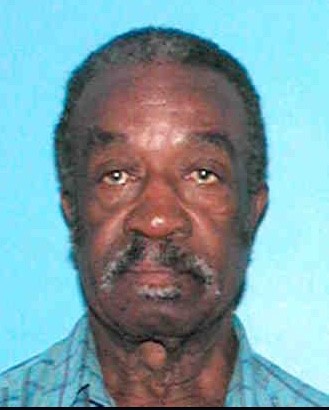 Lake Charles, LA –
The Calcasieu Parish Sheriff's Office is currently searching for Paul A. Brown, 82, Lake Charles. 
Mr. Brown, who has dementia, left on foot from his residence on Corbina Road in Lake Charles at approximately 1:30 a.m this morning.  He was last seen wearing a gray stripped shirt, gray pants, black belt, black socks, and brown Sketcher shoes.  He may also have on a dark blue baseball hat. 
If you have any information or come into contact with Mr. Brown please call the Calcasieu Parish Sheriff's Office at 491-3605. 
Note:  Mr. Brown may possibly have an Apple AirTag on his person that will attempt to connect to an Apple device if he gets within close proximity.