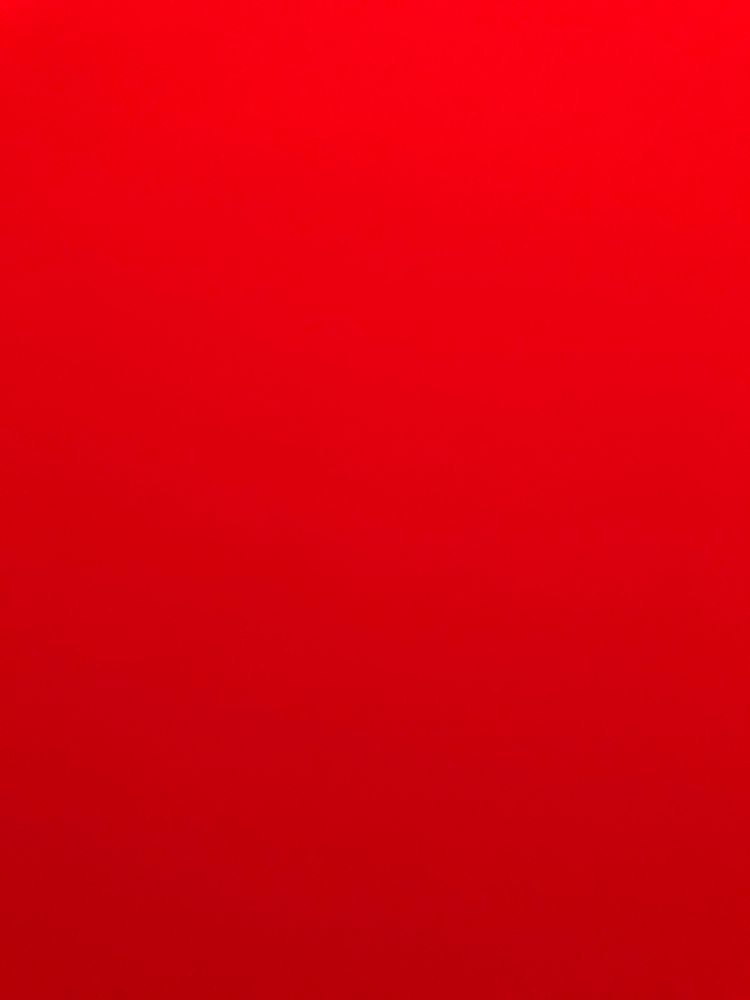 Lake Charles, LA –
UPDATE: 
The individual in the picture reported to the Calcasieu Parish Sheriff's Office last night and spoke with detectives.  At This time it appears she may be the victim of a 
re-shipping scam.  Further investigation revealed she signed up for a job online to pick up packages to have them reshipped.  She received an email from a shipping company, which instructed her to pick up the package. The company sent her information on where to pick up the package along with a copy of the first victim's(the actual package owner) ID. In the email the company also stated they would send her a shipping label at a later time to ship the package.  The woman in the picture has cooperated with detectives and is assisting in uncovering this possible scam.
There is no further information to release at this time. The investigation is ongoing. 
On December 20 Calcasieu Parish Sheriff's Office deputies were dispatched to a home in Moss Bluff in reference to a theft.
During the initial investigation detectives learned the victim had a package, worth over $1,500, delivered to a pharmacy in Moss Bluff and an on December 16 and unknown suspect fraudulently picked up the victim's package.  It was also discovered the suspect presented store personnel with an ID matching the victim's name.  The suspect left the store in a tan colored car. 
Detectives were able to view surveillance footage at the pharmacy and obtained a photograph of the suspect.  The Calcasieu Parish Sheriff's Office is asking the public for assistance in identifying the woman see in the photograph.  Anyone with information regarding this theft or the suspect shown is asked to call CPSO at 491-3605 or Crime Stoppers at 439-2222.
CPSO Detective David Doucett is the lead investigator on this case. 
An arrest is an indication that probable cause exists to believe the subject was involved in the offense alleged.   A person is innocent until proven guilty beyond a reasonable doubt.