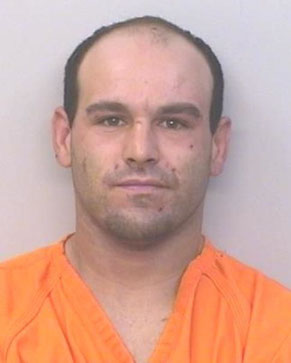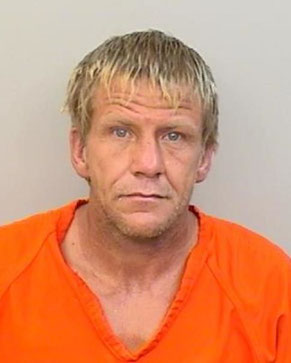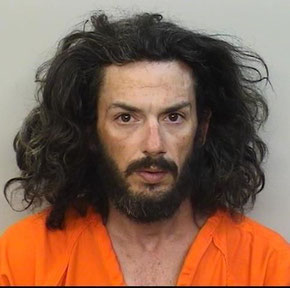 Lake Charles, LA –
Between December 6 and 16 Calcasieu Parish Sheriff's Office Vehicle Crimes Investigative Unit detectives responded to four different locations in Sulphur in reference to the theft of catalytic converters off a total of 12 vehicles. 
During the initial investigation detectives learned Johnathan A. Guidry, 29, 1010 Brady Street, Sulphur, had recently scrapped several catalytic converters matching those that had been stolen.  After further investigation detectives learned Shannan L. Istre, 43, and Nathan T. Burnett, 41, both of 1010 Brady Street, Sulphur, were also possibly involved in the catalytic converter thefts.       
Between December 17 and 20 detectives spoke with all three suspects.  While speaking with detectives Guidry confirmed he was responsible for all 12 thefts.  When detectives spoke with Istre and Burnett they advised they were only involved in the thefts at two of the businesses. 
All 3 men were arrested and booked into the Calcasieu Correctional Center.  Guidry is charged with 12 counts of theft; and 12 counts of simple criminal damage to property.  Istre and Burnett are charged with 6 counts of theft; and 6 counts of simple criminal damage to property.  Burnett is additionally charged with possession of CDS II; and introduction of a CDS into a penal facility. 
Judge Tony Fazzio set Guidry's bond at $160,500. Judge Mike Canaday set Istre's bond at $60,000 and Burnett's bond at $85,000.  
During the investigation detectives also learned the suspects are responsible for several other catalytic converter thefts in Sulphur, which are being investigated by the Sulphur Police Department. 
CPSO VCIU Detectives Grant Strenth, Kyle Miers, and Matthew Bean are the lead investigators on these cases.   
An arrest is an indication that probable cause exists to believe the subject was involved in the offense alleged.   A person is innocent until proven guilty beyond a reasonable doubt.