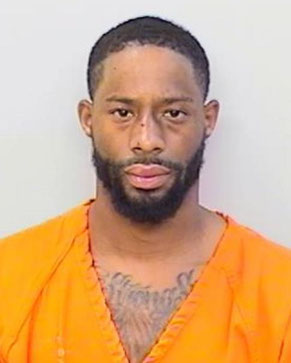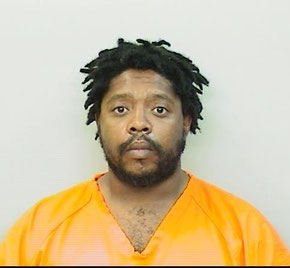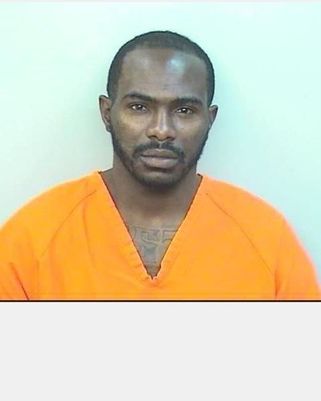 Lake Charles, LA –
On October 25 the Calcasieu Parish Sheriff's Office along with the Louisiana State Police Troop D coordinated a traffic stop on an SUV traveling on I-10 near mile marker 36 in Lake Charles after receiving a tip it may be possibly related to the thefts from ATMs in Calcasieu Parish.  
During the initial investigation, approximately $44,000, a ski mask, gloves, and a firearm were located inside the SUV.  Detectives and Troopers also located clothing inside the SUV that matched the description of the suspects related to an ATM theft that occurred in Covington, LA, earlier the same day.
After further investigation the occupants of the SUV, Trevon D. Chenier, 28, Javon D. Schoffield, 29, and Rodney E. Curry, 35, all of Houston, Texas, were arrested and booked into the Calcasieu Correctional Center and charged with illegal possession of stolen things over $25,000.  Judge Clayton Davis set each of their bonds at $475,000.
After further investigation it was learned Chenier was also involved in the theft from an ATM that occurred on Highway 14 in Lake Charles on August 30, where the safe to an ATM was detached from the machine and approximately $128,000 was stolen.  Detectives also learned Chenier was involved in the attempted theft from an ATM that occurred on September 20 on Nelson Road in Lake Charles.  He was additionally charged with attempted theft $5,000 to $25,000; theft $25,000 or more; simple criminal damage to property; theft of a motor vehicle; resisting an officer by flight; and criminal conspiracy.  Judge Clayton Davis set an additional bond at $575,000. 
The investigations are ongoing and more arrests are possible.
Chenier, Schoffield, and Curry are also being held on charges from St. Tammany Parish Sheriff's Office in reference to the theft in Covington that occurred on October 25. 
CPSO Detective Jill Feverjean is the lead investigator on these cases. 
An arrest is an indication that probable cause exists to believe the subject was involved in the offense alleged.   A person is innocent until proven guilty beyond a reasonable doubt.