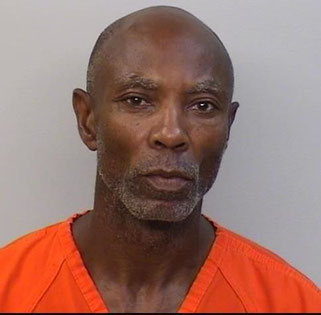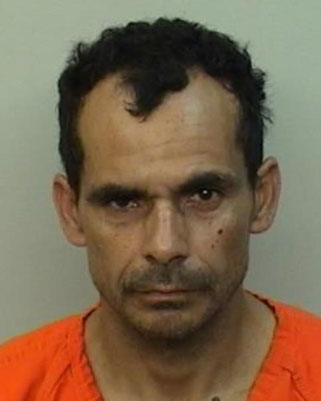 Lake Charles, LA –
On July 16 Calcasieu Parish Sheriff's Office detectives arrested John K. Green, 53, Orange, TX, and Jose E. Reyes-Rivera, 45, 24095 Brashear Street, Iowa, after a three week investigation revealed they were responsible for several burglary and thefts at local businesses. 
During the investigations it was discovered Green and Reyes-Rivera were responsible for breaking into three different businesses, burglarizing one of the businesses on two separate occasions, in the Sulphur and Lake Charles areas between June 18 and July 2.  After entering the businesses Green and Reyes-Rivera stole over $9,000 of copper wire, numerous welding leads, and expensive metals such as Monel and Inconel. 
They were arrested and booked into the Calcasieu Correctional Center and charged with 4 counts of simple burglary; 4 counts of theft; and 4 counts of criminal damage to property.  Judge David Ritchie set Green's bond at $255,000 and Reyes-Rivera's bond at $260,000. 
CPSO Detectives John Coffman and Michael Trosclair are the lead investigators on these cases.