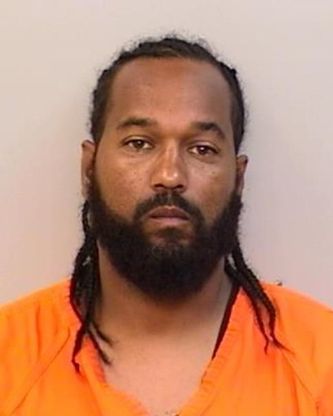 Lake Charles, LA –
On February 26 Calcasieu Parish Sheriff's Office detectives received a complaint regarding McHenry Savoy, 37, Lake Charles, sexually abusing a girl under the age of 18, earlier this year.  After further investigation, on April 20, Judge Tony Fazzio signed a warrant in the amount of $200,000 for Savoy's arrest.
On April 26 Savoy turned himself in and was arrested and booked into the Calcasieu Correctional Center and charged with aggravated crime against nature. 
CPSO Detective Kara Adams is the lead investigator on this case.