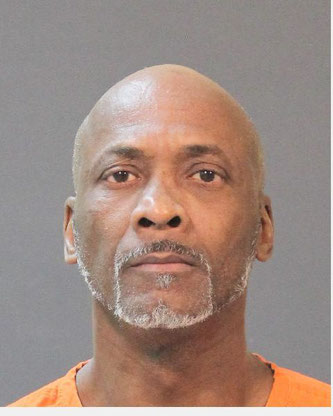 Lake Charles, LA –
Earlier in March the Calcasieu Parish Sheriff's Office Sex Offender Unit received a complaint in reference to a convicted sex offender, Ernest J. Cheatham, Jr., 60, Lake Charles, possibly not living at his registered address. 
During the investigation detectives attempted to complete a home compliance check on Cheatham, at which time they were advised by the homeowner Cheatham had not been living at the home since the end of January.  During further investigation it was learned Cheatham had made contact with the New Orleans Police Department advising them he was relocating to the New Orleans area, but failed to notify local law enforcement in Calcasieu Parish, making him in violation of his sex offender registration requirements.  It was also discovered Cheatham had made appointments with NOPD to register, but failed to appear for his appointments. 
On March 29, after further investigation CPSO detectives issued a warrant signed by Judge Derrick Kee for Cheatham's arrest in the amount of $3,000 for failure to register as a sex offender.  On March 31 he was located and arrested by NOPD and booked into the Orleans Justice Center. 
Cheatham was convicted of indecency with a child in Houston, TX, in 2001.
CPSO Detective Cory Myers is the lead investigator on this case.