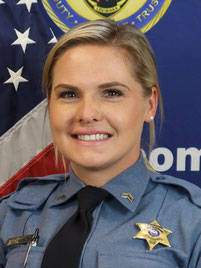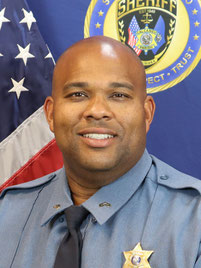 Lake Charles, LA –
Calcasieu Parish Sheriff Tony Mancuso is pleased to announce the recent graduation of CPSO deputies Heather Armstrong and Thomas Clophus from the Drug Abuse Resistance Education (D.A.R.E.) Instructor certification course.  They were two of 19 law enforcement officers from across the region who completed the two-week, 80-hour certification in Louisville, Mississippi. 
D.A.R.E. is a nationwide program, connecting law enforcement with schools and parents to form a partnership in order to educate children about the dangers of drugs.  The program also teaches lessons regarding bullying, prescription drug abuse, internet safety, and gangs. 
The Calcasieu Parish Sheriff's Office currently has nine deputies certified to teach the D.A.R.E. curriculum in elementary and middle schools throughout the parish.