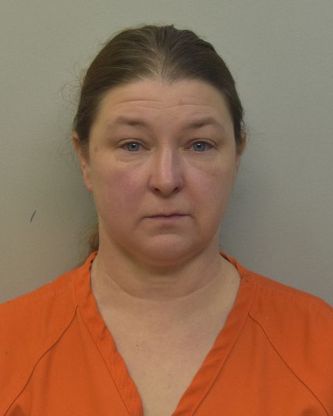 Lake Charles, LA –
On March 3 Calcasieu Parish Sheriff's Office detectives received a complaint in reference to a local daycare employee, Annette L. Scott, 48, 2119 Katy Street, Sulphur. 
During the investigation detectives were advised that when the mother picked up the 3 year old from daycare she had several scratches on her face.  During the initial investigation detectives were advised Scott had been terminated prior to the mother's arrival at the daycare. 
After further investigation, on March 8 detectives questioned Scott about the scratches on the child, at which time she confirmed she scratched the child on the cheek.  She further advised detectives she was trying to make the child stay still for nap time.  She stated after realizing she left marks on the child she left the daycare.   
She was arrested and booked into the Calcasieu Correctional Center and charged with cruelty to a juvenile.  She was released the following day on a $50,000 bond set by Judge David Ritchie.  
CPSO Detective James Jones is the lead investigator on this case.