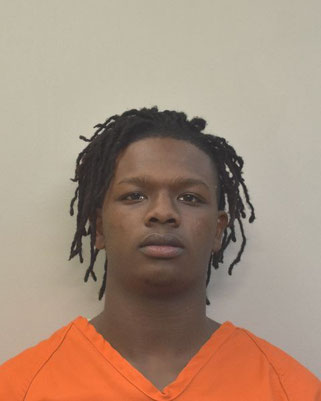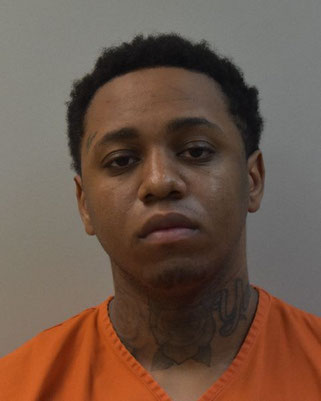 Lake Charles, LA –
Earlier this morning, at approximately 1:00 a.m. Calcasieu Parish Sheriff's Office deputies were dispatched to a residence off Gulf Highway in Lake Charles in reference to a shooting. 
Upon arrival, deputies learned the victim had been shot once in the abdomen.  During the investigation deputies utilized several investigative techniques and were able to locate the suspect's car; at which time they made contact with Dymnd K. Brown, 19, and Jermain S. Harmon, 21, both of Welsh, LA.  Deputies also located a handgun and marijuana in Brown and Harmon's possession.  
After further investigation both Brown and Harmon were arrested and booked into the Calcasieu Correctional Center and charged with aggravated 2nd degree battery; illegal carrying of weapons during commission of a crime or in the presence of CDS; possession of CDS I.  Judge Tony Fazzio set both Brown and Harmon's bonds at $240,500. 
The victim was transported to a local hospital where he underwent emergency surgery and is listed in stable condition.
CPSO Detective Michael Miller is the lead investigator on this case.