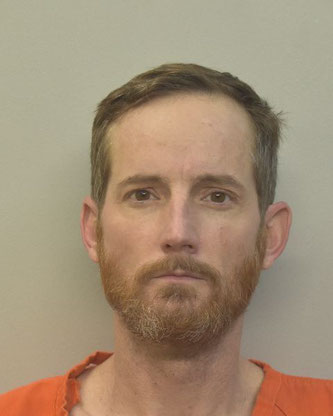 Lake Charles–
The Calcasieu Parish Sheriff's Office Sex Offender Unit arrested convicted registered sex offender Kelly A. Francois, 47, Vidalia, LA, after it was learned he had been working in Calcasieu Parish without notifying the proper authorities of his employment information, as required by law for all registered sex offenders.
During the investigation detectives learned Francois had been working in Calcasieu Parish for over two weeks.  He was arrested and booked into the Calcasieu Correctional Center and charged with failure to register and notify as a sex offender 2nd offense.  He was released on February 5 on a $5,000 bond set by Judge Robert Wyatt.
Francois was convicted of carnal knowledge of a juvenile in 2003 in Calcasieu Parish.  He was also convicted of failure to register as a sex offender in 2017 and again in 2018. 
CPSO Detective Cory Myers is the lead investigator on this case.