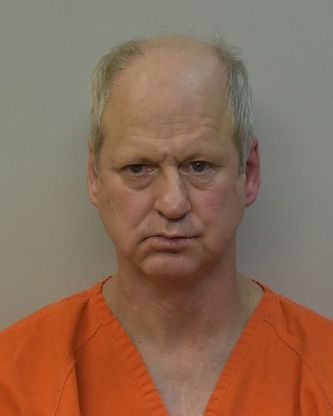 Lake Charles, LA –
On January 22 at approximately 11:00 p.m. a Calcasieu Parish Sheriff's Office deputy was dispatched to the 1200 block of Highway 171 North in Moss Bluff in reference to a truck in the ditch. 
When the deputy arrived he spoke with the driver, James O. McKeehan, Jr., 55, 4101 Pleasant Drive, Lake Charles, he detected an odor of alcohol emitting from his breath.  The deputy also observed McKeehan to have slurred speech and unstable balance. 
After McKeehan performed poorly on a standard field sobriety test he was arrested and transported to the Calcasieu Parish Sheriff's Office for breath intoxilyzer test; which revealed he was over the legal limit. 
McKeehan, who has 4 prior DWI arrests, was booked into the Calcasieu Correctional Center and charged with DWI 4th and subsequent offenses; and careless operation.  He was released the following day on a $20,500 bond set by Judge Tony Fazzio with special conditions being he cannot operate a vehicle without an ignition interlock device, must be subject to random drug and alcohol screenings, and cannot commit any other crimes.
CPSO Cpl. Aaron Miller was the arresting deputy on this case.