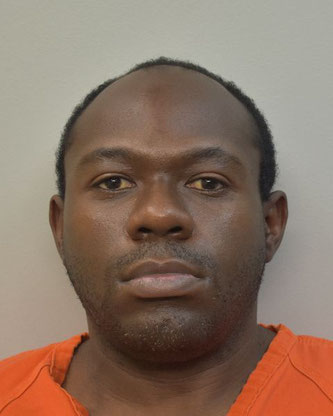 Lake Charles–
On August 17 the Calcasieu Parish Sheriff's Office Sex Offender Unit issued a warrant signed by Michael Canaday for the arrest of convicted sex offender Ralph L. Francis, 39, 3606 W. Roosevelt Street, Lake Charles, after detectives learned he was in violation of his sex offender requirements on two separate occasions.  The initial investigation revealed Francis failed to report to the Calcasieu Parish Sheriff's Office for his mandatory quarterly registration in June.  During further investigation detectives also verified Francis had been driving a small SUV and had not registered the vehicle with law enforcement.   
Later the same day Francis was located at his residence and arrested and booked into the Calcasieu Correctional Center and charged with 2 counts of failure to register as a sex offender.  His bond is set at $50,000.    
Francis was convicted of indecent behavior with a juvenile in 2000 along with sexual battery in 2003; both in Calcasieu Parish.
CPSO Sgt. Lisa Trahan is the lead investigator on this case.