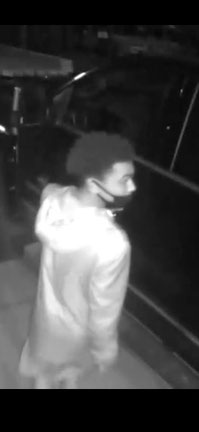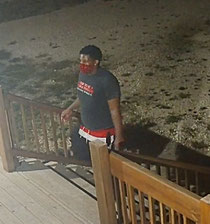 Lake Charles, LA –
The Calcasieu Parish Sheriff's Office Vehicle Crimes Investigation Unit (VCIU) is currently working several cases of vehicle burglaries that occurred between Monday, August 10 and Wednesday, August 12 in the areas near Smith Road, Power Center Parkway, and River Road, all in Lake Charles.
During the initial investigations detectives obtained video surveillance from the areas where the burglaries occurred and observed two unknown suspects checking door handles and entering unlocked vehicles. Detectives also learned the suspects stole two vehicles, one of which is being investigated by the Lake Charles Police Department. Both stolen vehicles were later recovered. During further investigation detectives learned a total of 5 firearms were stolen during the burglaries.
The Calcasieu Parish Sheriff's Office is asking for anyone with information regarding the vehicle burglaries or if you can identify the suspects seen in the photographs to call CPSO at 491-3605.
CPSO VCIU Detective Hollan Dyer is the lead investigator on these cases.