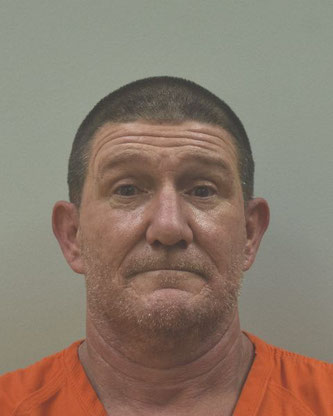 Lake Charles, LA –
Earlier this month Calcasieu Parish Sheriff's Office detectives received a complaint in reference to convicted sex offender Todd J. Lavergne, Sr., 50, Lake Charles.  When detectives spoke with the 15 year old victim she advised Lavergne had been raping her for approximately two years.  She stated the last incident occurred approximately a week ago. 
On July 9 after further investigation, Judge Clayton Davis signed a warrant for Lavergne in the amount of $2.5 million.  Lavergne, who was currently incarcerated at the Calcasieu Correctional Center on narcotics charges, was additionally charged with 3rd degree rape; and 2 counts of oral sexual battery.     
Lavergne was convicted of indecent behavior with a juvenile in 1994 in Calcasieu Parish.
CPSO Detective Jacob Dore is the lead investigator on this case.