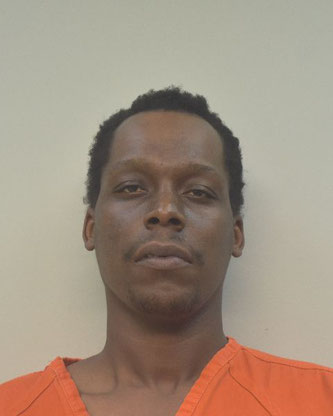 Lake Charles, LA –
On June 29 at approximately 9:30 p.m. Calcasieu Parish Sheriff's Office deputies were dispatched to Lake Caroline Drive in Lake Charles in reference to a disturbance involving several people. 
During the initial investigation deputies learned there was a large fight and multiple shots had been fired during the fight.  Deputies obtained a description of a car that was possibly involved.  A short time later deputies located the car and a traffic stop was conducted.  When they spoke with the driver Shane D. Richard, 32, 2514 Annetta Drive, Lake Charles, he advised deputies he fired multiple rounds in the air during the fight.  He also told deputies another unknown suspect fired shots during the fight.  
Richard was arrested and booked into the Calcasieu Correctional Center and charged with illegal use of weapon or dangerous instrumentalities.  He was released the following day on a $5,000 bond set by Judge Ron Ware.
There were no injuries sustained from the gunfire.  The investigation is continuing and more arrests are possible.  
CPSO Detective Seth Abshire is the lead investigator on this case.