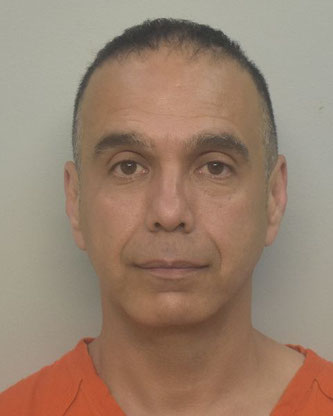 Lake Charles–
The Calcasieu Parish Sheriff's Office Sex Offender Unit arrested convicted registered sex offender Tony Marcantel, 50, Shreveport, after it was learned he was living at a residence in Sulphur and failed to notify the proper authorities within three (3) days, as required by law for all registered sex offenders.  During the investigation detectives learned Marcantel, who is registered in Shreveport, had been living in Sulphur for several weeks. 
On June 19 Marcantel was located at the residence in Sulphur.  He was arrested and booked into the Calcasieu Correctional Center and charged with failure to register as a sex offender.  Judge David Ritchie set his bond at $100,000.
Marcantel was convicted of molestation of a juvenile in 2002 in Calcasieu Parish.
CPSO Detective Cory Myers is the investigator on this case.