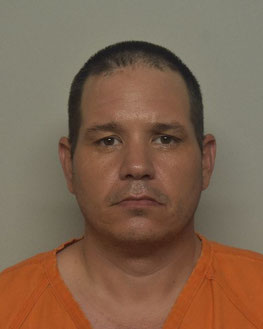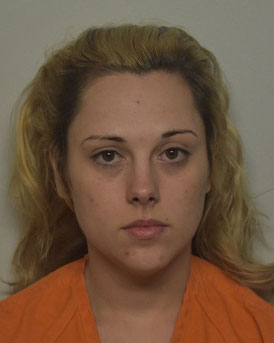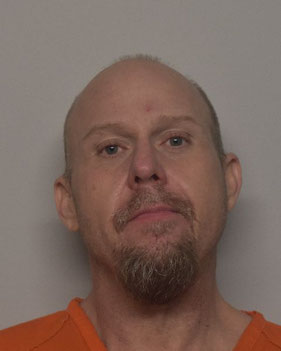 Lake Charles, LA –
On March 1 at approximately 2:00 p.m. Calcasieu Parish Sheriff's Office detectives were contacted by management of a hotel located on West Prien Lake Road in Lake Charles in reference to a possible credit card fraud.
When detectives spoke with hotel personnel they stated someone had possibly booked a room with a fraudulent credit card.  During the initial investigation detectives contacted the issuing bank on the credit card and confirmed the credit card was fraudulent. 
After receiving consent to search the hotel room, deputies located a device used to manufacture fraudulent credit cards.  Deputies also located suspected methamphetamine in the room.  Detectives learned one of the men staying in the room, Phillip E. Jameson, 42, New Caney, Texas, was responsible for manufacturing and using the fraudulent credit card.  Detectives also located two other individuals who were staying in the room, Dina Boone, 24, 501 Miller Avenue, Westlake, and Bradley T. Guillory, 44, Longville, who were in possession of suspected methamphetamine. 
Jameson, Boone, and Guillory were arrested and booked into the Calcasieu Correctional Center.  Jameson is charged with bank fraud; identity theft; and possession of CDS II.  Boone is charged with possession of CDS II.  Guillory is charged with possession of CDS II and possession of drug paraphernalia.  Guillory also had an active warrant through Westlake Police Department.  Jameson was released on a $7,500 bond, Boone was released on a $2,000 bond and Guillory remains incarcerated on a $3,000 bond; all set by Judge Ron Ware.
The investigation is continuing and additional charges are possible.   
CPSO Detective Joshua Bruns is the lead investigator on this case.