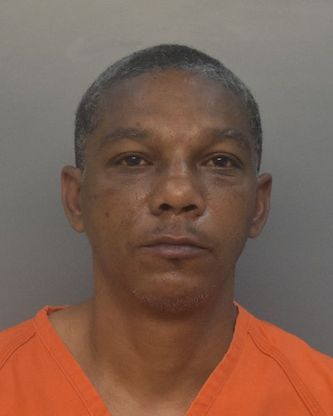 Lake Charles –
On February 27 at approximately 10:00 p.m. a Calcasieu Parish Sheriff's Office deputy conducted a traffic stop on a truck near the intersection of 12th Street and 6th Avenue in Lake Charles. 
 When the deputy spoke with the driver, Patrick Richard, 50, 2024 7th Avenue, Lake Charles, he could smell the odor of an alcoholic beverage emitting from his person.  The deputy also observed him to have slightly bloodshot eyes and unsteady balance.  When the deputy spoke with Richard he advised he had several beers prior to driving his truck.   
After Richard, who has two previous DWI arrests, performed poorly on a standard field sobriety test, he was arrested and transferred to the Calcasieu Parish Sheriff's Office, where a breath intoxilyzer test revealed he was over the legal limit.  He was booked into the Calcasieu Correctional Center and charged with DWI 3rd; and a traffic violation.  Richard was released the following day on a $11,000 bond set by Judge Robert Wyatt.
CPSO Deputy Robert Nordan IV was the arresting deputy on this case.