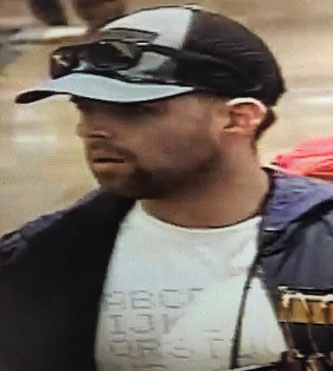 Lake Charles –
On January 7 a Calcasieu Parish Sheriff's Office deputy, who was working an off-duty security detail at a store on West Prien Lake Road in Lake Charles, was notified of a man attempting to steal merchandise at the store.  The deputy made contact with the suspect and after an investigation he was issued a misdemeanor summons for theft less than $1,000 and later released. 
During further investigation detectives learned the suspect gave the deputy a false name and social security number, which belonged to a man who had previously reported his wallet and identity had been stolen in 2019. 
Detectives were able to view surveillance footage at the business and obtained a photograph of the suspect.  The Calcasieu Parish Sheriff's Office is asking the public for assistance in identifying the man seen in the photograph; anyone with information regarding this incident or the suspect shown is asked to call CPSO at 491-3605.
CPSO Detective James Reed is the lead investigator on this case.