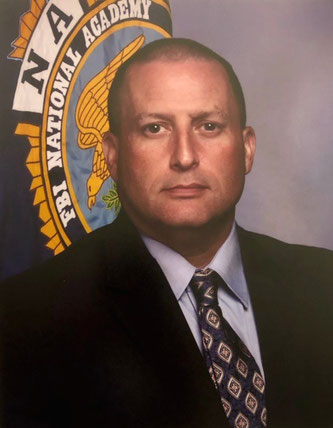 Lake Charles, LA –
Calcasieu Parish Sheriff's Office Enforcement Division Captain Ben Angerstein graduated from the 278th Session of the FBI National Academy at Quantico, Virginia on December 20, 2019.  He was one of 258 law enforcement officers who participated in the academy which consisted of men and women from 48 states and 29 international countries.
Internationally known for its academic excellence, the National Academy Program offers 10 weeks of advanced investigative, management, and fitness training for selected law enforcement officers having proven records as professionals within their agencies.  Angerstein also completed the 6.1 mile obstacle course which is known as one of the most challenging courses for law enforcement leaders.
Captain Angerstein has nearly 30 years of law enforcement experience and has been employed at the Calcasieu Parish Sheriff's Office since 1990.