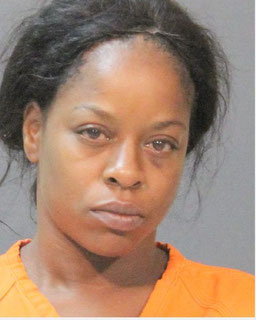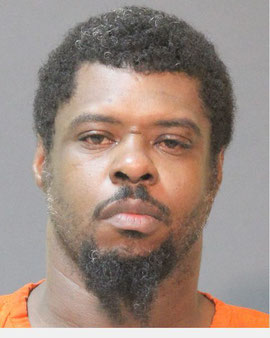 Lake Charles –
On May 18 the Calcasieu Parish Sheriff's Office received a complaint regarding Allen J. Fontenot, 39, 2126 9th Street, Lake Charles, having inappropriate sexual contact with an 11 year old girl the previous day.  After an investigation, Judge David Ritchie signed a warrant for Allen's arrest in the amount of $450,000 for charges of 1st degree rape and indecent behavior with a juvenile.
On June 18 detectives were contact by Allen's wife, Rachel H. Fontenot, 30, 2126 9th Street, Lake Charles, who advised she wanted to give a statement in reference to the case involving Allen.  When speaking with detectives Rachel gave a possible location where Allen could be found; detectives responded to the location but were unable to locate Allen.  Later the same day detectives spoke with Rachel again, she advised them she had lied in her original statement.  Rachel stated she had met with Allen before initially meeting with detectives and transported him to another location. 
Rachel was arrested and booked into the Calcasieu Correctional Center and charged with obstruction of justice; and accessories after the fact.  Judge Sharon Wilson set her bond at $30,000. 
The Calcasieu Parish Sheriff's Office is asking the public for assistance in locating Allen.  If anyone knows of his whereabouts, please call CPSO at (337) 491-3605 or Crime Stoppers at (337) 439-2222.            
CPSO Detective Shelly Trahan is the lead investigator on this case.