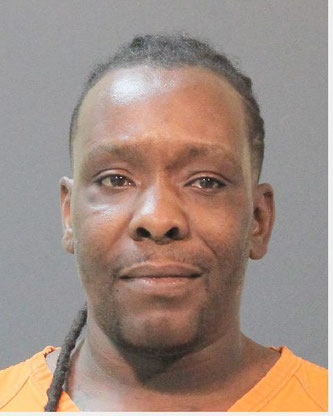 Lake Charles –
On May 6 convicted sex offender Keith W. Robertson, 38, Lake Charles, was arrested after an investigation revealed he failed to comply with his sex offender registration requirements. 
In January 2019 Robertson contacted the Calcasieu Parish Sex Offender Unit advising he was looking for a new address to move to in Lake Charles.  Robertson was scheduled for numerous appointments in the months of January thru April, but did not show up and register his new address.  Robertson also failed to completed his annual registration in March 2019; making him in violation of his sex offender registration requirements. 
He was arrested and booked into the Calcasieu Correctional Center and charged with failure to register as a sex offender.  Judge Robert Wyatt set his bond at $10,000.
Robertson was convicted of carnal knowledge of a juvenile in 2005 in Calcasieu Parish.
CPSO Detective Cory Myers is the lead investigator on this case.