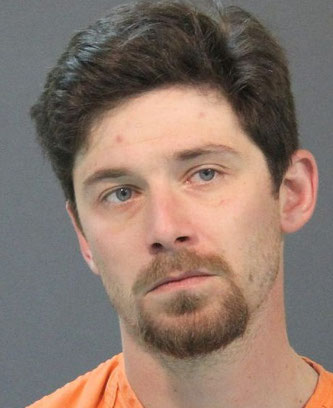 Lake Charles, LA –
On February 23 Calcasieu Parish Sheriff's Office deputies responded to a residence on Big Lake Road in Lake Charles in reference to a rape. 
Upon arrival the victim told deputies an unknown man knocked her down and forcefully took her behind a dumpster in the RV park and raped her.  The victim was able to describe the suspect along with the truck he drove and deputies were able to locate the man, identified as John F. Nichols, 30, 8626 Big Lake Road, Lake Charles, at his residence in the same RV park where the rape occurred. 
On February 26, after further investigation, Nichols was arrested and booked into Calcasieu Correctional Center and charged with third degree rape.  He was released March 5 on a $200,000 bond set by Judge Michael Canaday.
CPSO Detective Jacob Dore' is the lead investigator on this case.