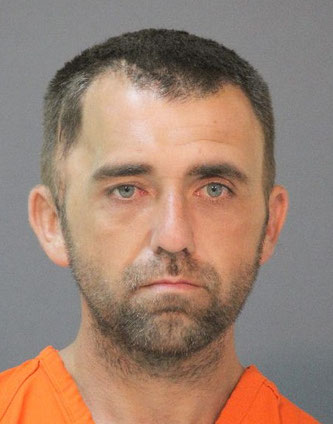 Lake Charles –
Yesterday at approximately 12:30 p.m. the Calcasieu Parish Sheriff's Office received a call from several individuals in reference to an obscenity involving a man near a local elementary school in Sulphur. 
When deputies arrived they located a man, identified as Russell J. Guidry, Jr., 37, 584 Jay Circle, Sulphur, in front of the school, on the ground with his pants down around his ankles.  Upon making contact with Guidry deputies learned he was in possession of methamphetamine. 
Guidry was transported to a local hospital and pending his release he will be arrested and booked into the Calcasieu Correctional Center and charged with obscenity; and possession of CDS II.  His bond has not yet been set.
The school was immediately put on lock down for a short period of time, until deputies deemed the area safe.
CPSO Sr. Cpl. Austin Fusilier is the arresting deputy on this case.