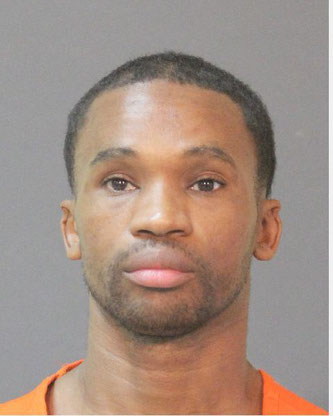 CPSO ARRESTS SEX OFFENDER FOR RAPE
AND INDECENT BEHAVIOR WITH A JUVENILE
Lake Charles –
            In December 2018 the Calcasieu Parish Sheriff's Office received a complaint from the mother of a 10 year old and an 8 year old girl regarding Randy R. Gallow, 42, 718 Tallow Rd., Lot 13, Lake Charles, who is a convicted registered sex offender.  During the investigation it was learned Gallow had inappropriate sexual contact with the 10 year old girl and used his cell phone to show inappropriate sexual images to both the 10 year old and the 8 year old girls while they were visiting at his home in May 2018.
            On January 8 Gallow was arrested and booked into the Calcasieu Correctional Center.  He is being charged with 1st degree rape; and indecent behavior with a juvenile.
            Gallow was convicted of oral sexual battery in 2005 in Baton Rouge, LA.
            Judge Bradberry set his bond at $750,000.
            CPSO Detective Shelly Trahan is the lead investigator on this case.