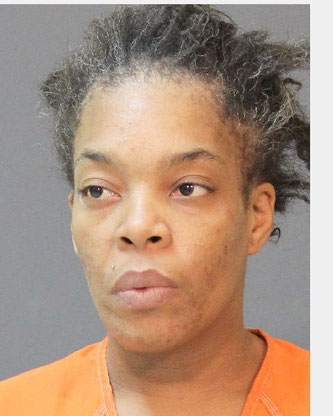 CPSO INVESTIGATES CRUELTY TO THE INFIRMED
Lake Charles –
On November 20 the Calcasieu Parish Sheriff's Office Sex Crimes detectives responded to a home on S. Franklin St. in Lake Charles in reference to a 17 year old boy with medical issues who was extremely thin and appeared to be malnourished.  The boy was transported to the hospital and placed into ICU. 
On November 21 detectives obtained a search warrant for the residence.  The search revealed unused medications that were prescribed to the boy.  Detectives attempted to take Miracle Chatman, 32, into custody at which time she resisted and committed a battery on two detectives.
Chatman was booked into Calcasieu Correctional Center and charged with cruelty to the infirmed; and 2 counts of battery on a police officer.  Judge Ron Ware set her bond at $14,000.
The 17 year old boy remains in the hospital.
CPSO Detectives Shelley Trahan and Leann Adams are the lead investigators on this case.