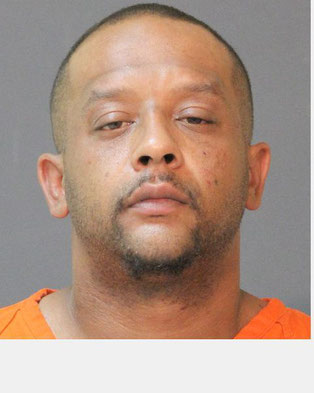 Lake Charles –
On May 25, 2018, around 7:30 a.m., Calcasieu Parish Sheriff's Office responded to the 5000 block of Leon Drive in reference to a male attempting to sexually assault an elderly female as she was standing outside of her residence.  The victim was able to scream for help and the suspect ran away.
It was learned Lake Charles Police Department was handling a similar incident not far from this location. A coordinated effort between Calcasieu Parish Sheriff's Office and Lake Charles Police Department, with assistance from the Louisiana State Police, led to Richard Wayne Barras of 2537 North Flounder Drive in Lake Charles being identified as the suspect.
Barras was arrested and booked on one count of Attempted 1st Degree Rape. He remains in the Calcasieu Correctional Center on $900,000 bond set by Judge Mike Canaday.