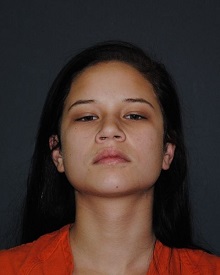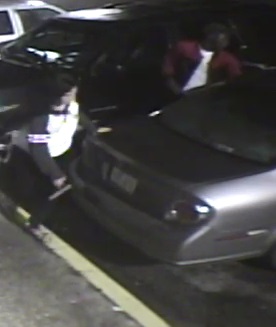 Lake Charles, LA –
On October 22 at approximately 10:45 p.m. the Calcasieu Parish Sheriff's Office responded to a call in reference to a shooting at a motel on Highway 90 in Lake Charles.  The complainant advised she had left the scene with the victim in her car but would wait for deputies in a parking lot off Broad Street.  Once deputies arrived the victim was transported to a local hospital. 
During further investigation detectives learned the complainant, who was sitting in the driver's seat of the car, and her husband, who was sitting in the passenger's seat, were in the parking lot of the motel on Highway 90 when four suspects, who were armed with firearms, approached their car and got in it.  The woman said once the suspects were inside the car they demanded she give them her personal belongings.  When the women did not comply they shot the man and stole her belongings.  Once the suspects got out of the car, the complainant advised detectives she was able to flee the scene with the victim, at which time she called 911. 
After further investigation detectives were able to identify one of the suspects as Tammy D. Pryor, 18, 909 West Fourth Street, Iowa.  The following day Judge Guy Bradberry signed a warrant in the amount of $500,000 for her arrest.  Pryor is charged with attempted 1st degree murder; and armed robbery.  Detectives are currently searching for Pryor and ask if anyone has any information regarding her whereabouts, please call CPSO lead Detective Casey Lafargue at (337) 491-3753.
CPSO detectives are also asking for the public's help to identify the other three suspects, two of which are described as black males.  The suspects were seen on video surveillance driving a car described as a 2000-2003 light colored Nissan Maxima.  If anyone has any information please call Detective Lafargue or Crime Stoppers at (337) 439-2222.
The victim remains hospitalized in critical condition.