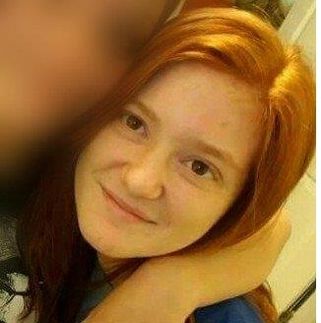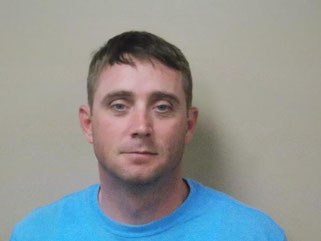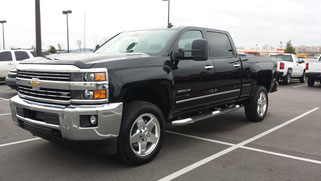 Lake Charles, LA –
Sunday, June 25 the Calcasieu Parish Sheriff's Office received a call in the afternoon regarding a 16 year old girl who had left home around noon and had not returned. The family's attempts to contact her were unsuccessful.
The investigation revealed Alexis Paige Taylor, 16, Lake Charles, may possibly be with Stephen J. Broussard, 36, from Vinton but had most recently been living in Sulphur, who she has supposedly been meeting up with for the past month. 
Broussard is a registered sex offender who was convicted of carnal knowledge of a juvenile in 2011 in Beauregard Parish and was released from jail in January 2016.  He is required to register as a sex offender for 15 years from the date he was released from jail.
It was also learned Broussard has not shown up for work since Friday.  He is driving a 2015 dark gray Chevrolet Silverado 4x4 pickup truck with a Louisiana license plate.  The last known sighting of his truck was on Sunday afternoon headed westbound on I-10 in Louisiana near the LA/Texas state line.
A warrant has been issued for Broussard's arrest for contributing to the delinquency of a juvenile and additional charges are likely.
Taylor is 5' tall weighing approximately 130 pounds with red hair and hazel eyes.  Broussard is 5' 8" tall weighing approximately 140 pounds with dirty blonde hair and green eyes.
If anyone has any information regarding the whereabouts of Broussard or Taylor, please contact lead investigator, CPSO Detective Greg Jordan at (337) 491-3664 during regular business hours, or 911 after regular business hours.  Anyone knowingly harboring Taylor or Broussard or withholding information from law enforcement will be subject to charges.