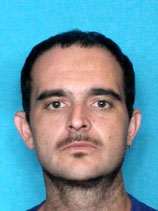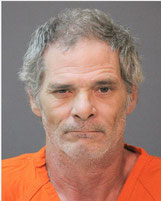 Lake Charles –
Calcasieu Parish Sheriff's Office detectives arrested Ryan K. Rashall, 31, 2679 Highway 171N, Moss Bluff, this evening at a friend's house and charged him with robbery.  Rashall has been identified as the man who robbed the convenience store on Hwy 171 in Moss Bluff this morning at around 2:00 a.m.
Detectives also arrested Rashall's friend, Shawn G. Lewis, 50, 2971 Highway 3059, Moss Bluff, and charged him with accessory after the fact to robbery.  Detectives learned through the investigation that Lewis knew Rashall was wanted for robbery and gave him a place to stay, and also assisted Rashall in counting the money he stole from the convenience store.
CPSO Detective Beth McGee is the lead investigator on this case.