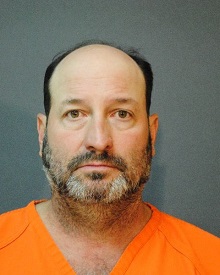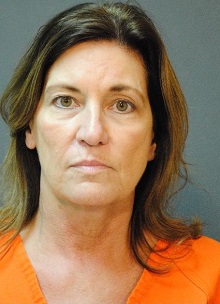 Lake Charles, LA –
On February 11, 2016, the Calcasieu Parish Sheriff's Office received a complaint in reference to a theft regarding a construction company, Powerhouse Commercial Construction, owned and operated by Ernest Anderson, 50, and Marianne Anderson, 57, both of 1588 Currie Drive, Sulphur.
 During the investigation detectives learned the Anderson couple was managing a construction job on 5th Avenue in Lake Charles and had been over-billing the victim's company.  The investigation revealed the terms agreed upon for the construction job were vendor cost plus a 10% fee, but the Andersons would charge more than the actual vendor cost was then create fraudulent invoices, add the 10% fee and submit it for payment to the victim.  The total amount of fraudulent billing is approximately $230,000.
The investigation was conducted and turned over to the District Attorney's Office.  On February 2, 2017, Ernest and Marianne were indicted by a Calcasieu Parish Grand Jury and a warrant was issued for their arrest.  They were arrested the next day and booked into the Calcasieu Correctional Center.  Both were charged with theft of $25,000 or more.  They were both released on a $5,000 bond set by Judge Thomas Quirk.
CPSO Detective John Melton is the lead investigator on this case.