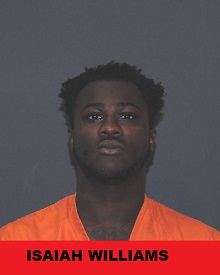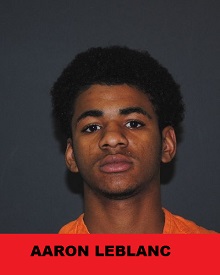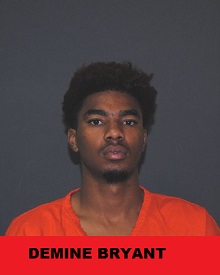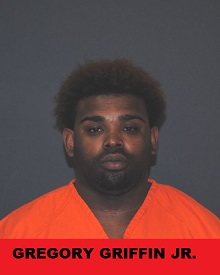 Lake Charles, LA –
On December 7 the Calcasieu Parish Sheriff's Office received a complaint in reference to a theft from store located inside a local casino.   When deputies arrived on scene casino personnel advised that four males had been identified by security staff in regards to a theft that took place the previous day.  Casino Staff stated that on December 6 the four men, later identified as Isaiah D. Williams, 2727 3rd Street, Aaron C. LeBlanc, 17, 2618 Southern Ridge, Demine L. Bryant, 19, 702 Sycamore, and Gregory P. Griffin Jr., 28, 700 North Booker, all of Lake Charles, had entered the casino clothing store and stole four shirts and two pairs of pants, totaling $1,018, by concealing the items in their pants and leaving the property.  They returned to the property on December 7, when they were recognized by casino security and detained.
Detectives transported the men to CPSO, where they were questioned.  During questioning Bryant admitted to taking several items.  Griffin attempted to give a false name during the investigation; he later told detectives he lied about his name due to outstanding warrants on unrelated charges. 
All four men were arrested and booked into the Calcasieu Correctional Center and charged with theft $750-$5,000.  Griffin was also charged with resisting an officer by false identification.
Judge Michael Canaday set Williams and Bryant's bond at $10,000; LeBlanc's bond at $12,000; and Griffin's bond at $12,500. 
CPSO Detective Kim Sittig is the lead investigator on this case.