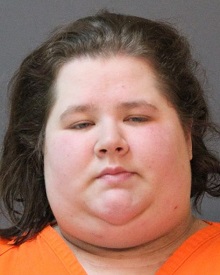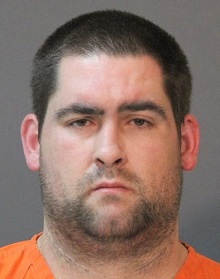 Lake Charles –
On November 10 at approximately 4:30 p.m. the Calcasieu Parish Sheriff's Office responded to a call at a home on 934 West Street in Vinton in reference to animal cruelty.
Upon arrival, deputies spoke with the residents, Shawna E. Crochet II, 25, and Christopher D. Hilburn, 31, who gave deputies permission to search the residence. Once inside deputies located two dogs in the main living area of the home that appeared healthy. Deputies entered another room and located the severely decomposed remains of three puppies. In the room they also located two adult dogs, and four puppies, all of which were severely emaciated and dehydrated. There was no food or water located in the room with the dogs and the floors were covered in urine and feces. One of the residents stated to detectives they had not been in the room for approximately three weeks and did not know there were any dead animals in the room.
Crochet and Hilburn were arrested and booked into the Calcasieu Correctional Center and charged with 8 counts of simple animal cruelty; 3 counts of aggravated animal cruelty; and 3 counts of failure to cremate or bury the remains of an animal. They were both released the next day on $20,000 bonds set by Judge Sharon Wilson.
A Calcasieu Parish Animal Control detective arrived and took all eight (8) dogs into custody. The six (6) emaciated dogs received emergency medical care, and one of the puppies died while receiving medical attention.
CPSO Detective Jennie Duncan is the lead investigator on this case.