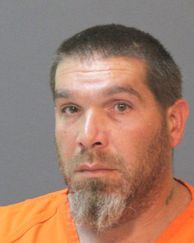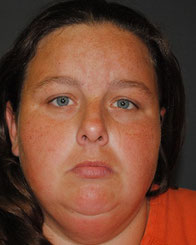 Lake Charles, LA –
On July 18 the Calcasieu Parish Sheriff's Office received a complaint in reference to Eric J. Breaux, 38, Lake Charles, having sexual intercourse with a now 12 year old girl on numerous occasions from November 2014 to July 2016. During the investigation, Breaux confirmed to detectives that he had intercourse with the girl on many occasions.
Eric Breaux was booked into the Calcasieu Correctional Center on August 8 and charged with 1st Degree Rape. Judge Bradberry ordered him held without bond.
As the investigation continued, detectives learned Sarah J. Breaux, 33, the wife of Eric Breaux, had knowledge of the 12 year old girl being raped by her husband approximately 6-8 months before it was reported to law enforcement.
Sarah Breaux was arrested today and booked into Calcasieu Correctional Center and charged with accessory after the fact. Her bond has not yet been set.
CPSO Detective Keeba Barber is the lead investigator on this case.