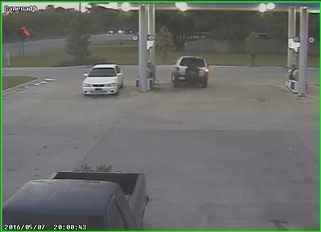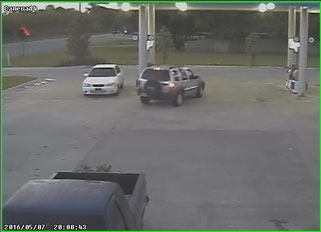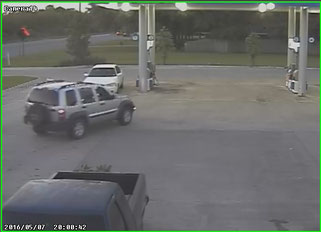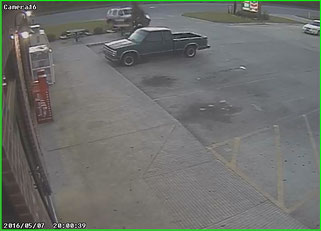 Lake Charles –
The Calcasieu Parish Sheriff's Office is investigating a property damage case that occurred on Saturday, May 7 at approximately 8:00 p.m. at the Chevron Station located at 5841 Nelson Road in Lake Charles.
During the investigation, deputies viewed video surveillance footage that showed a silver Jeep Liberty turn into the convenience store parking lot at a high rate of speed. The Jeep ran over the curb and struck a tree. The driver then drove through the parking lot and left the scene.
The suspect's vehicle will have damage to the front passenger side.
The Calcasieu Parish Sheriff's Office is asking the public for assistance. If anyone recognizes the SUV in these photos or has any information about this incident please call the lead investigator, Sgt. Jeremy Dansby at 491-3605.