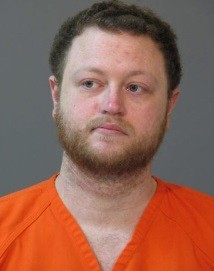 Lake Charles –
On April 8, Calcasieu Parish Sheriff's Office detectives received a complaint regarding an employee stealing from a disaster relief agency, which he worked for.
During the investigation detectives discovered Philmer J. Johnson, 29, 501 Miller Ave., Westlake, stole approximately $114,000 from January 2012 until February 2015. Detectives learned Philmer created false fire damage claims and had numerous fraudulent victim assistance cards issued, which he obtained for personal use.
After further investigation Philmer was arrested on December 16 and booked into the Calcasieu Correctional Center and charged with theft over $25,000.
Philmer was released later the same day on a $25,000 bond set by Judge Robert Wyatt.
CPSO Detective Edward Curol is the lead investigator on this case.