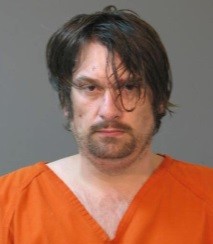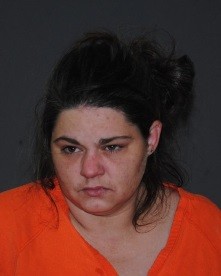 Lake Charles –

On November 19 at approximately 3:30 p.m., detectives with the Combined Anti-Drug Task Force (C.A.T. Team) were dispatched to a home on E. Telephone Road in Moss Bluff in reference to a citizen's complaint of a possible methamphetamine lab inside the home.
Upon detectives' arrival, while attempting to make contact with the homeowner, Jason K. Smith, 39, and his live-in girlfriend, Amanda G. Chapman, 34, both of 428 E. Telephone Rd., Moss Bluff, they detected a strong chemical odor emitting from the front door. Detectives also observed several main components that are associated with operating a methamphetamine lab on the porch outside of the residence. Detectives secured the residence and obtained a search warrant for the home.
Once inside the residence detectives located approximately eleven (11) one-pot meth labs along with numerous hazardous chemicals.
Lake Charles Fire Department and LSP Haz-Mat Team assisted on the scene. Environmental Response Services was called to dismantle and clean up the meth labs.
Smith and Chapman were arrested and booked into Calcasieu Correctional Center and both charged with creation/operation of a clandestine lab; possession of CDS II with intent to distribute; and possession of drug paraphernalia.
Judge David Ritchie set both their bonds at $155,000 each.