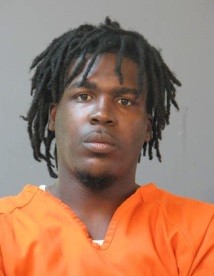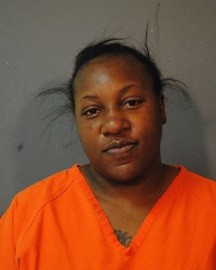 Lake Charles –

On September 8 around 8:00 p.m. the Calcasieu Parish Sheriff's Office was dispatched to a home on Juniper Circle in Iowa in reference to four young children being left home alone. Deputies learned an 11 year old, a 9 year old, an 8 year old and a 5 year old had been left home alone. It was also learned that they had been home alone from approximately 3:30 p.m. until 8:00 p.m., when they walked down the street, to a family member's home, because they were hungry. The family member also told deputies that the children being left alone is an ongoing issue.
During the investigation, deputies discovered Justin J. Richmond, 26, Iowa, and Shardee N. Vitatoe, 26, Iowa, had left the children alone and posted on social media that they were at a club.
Richmond and Vitatoe were arrested and booked into the Calcasieu Correctional Center and charged with 4 counts of child desertion.
Judge Michael Canaday set Richmond's bond at $40,000 and Vitatoe's bond at $20,000.
The four children were placed in the custody of a family member.
CPSO Deputy Chris Miller is the arresting deputy in this case. CPSO Detective Sarah Stubbs is the lead investigator on this case.