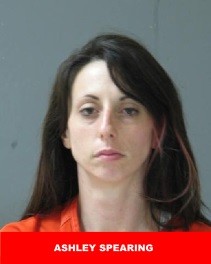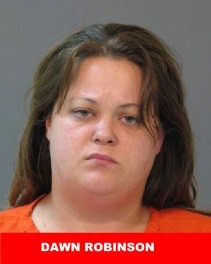 Lake Charles, LA –
On September 3 at approximately 2:15 p.m., the Combine Anti- Drug Task Force (C.A.T.) was contacted by the US Marshall's Task Force in reference to an inactive methamphetamine lab while serving an active Federal warrant at a local motel on Martin Luther King Highway in Lake Charles.
When C.A.T detectives arrived on scene they located an inactive one-pot methamphetamine lab, which was no longer releasing any hazardous chemicals, in a room where Ashley N. Spearing, 29, homeless, and Dawn L. Robinson, 31, Kinder, LA, where staying. Detectives also located drug paraphernalia and marijuana inside the motel room.
Spearing and Robinson were both arrested and booked into Calcasieu Correctional Center and both charged with operation/creation of clandestine lab; and possession of drug paraphernalia. Robinson was also charged with possession of marijuana. Their bonds are still pending.