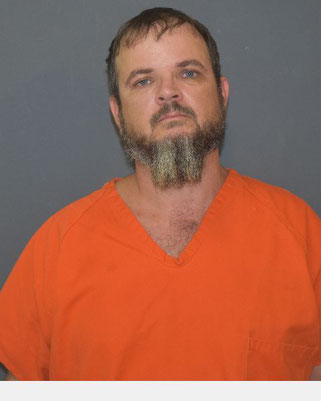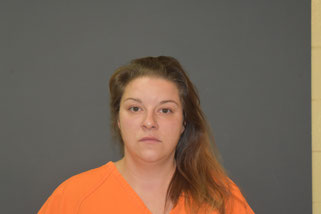 Lake Charles –
Last night, July 3, at approximately 10:00 p.m. Calcasieu Parish Sheriff's Office deputies responded to a home in Sulphur where a 15 year old boy, who had been brutally abused, had managed to escape to.
CPSO detectives learned the boy's father, Thomas D. Wininger, 40, originally from Sylvester, Georgia, would punish the boy by handcuffing, hog tying and placing shock collars which caused burn marks on his ankles, sometimes for up to 12 hours a day.  The boy had facial injuries and belt marks across his back inflicted by Wininger.
Wininger and his girlfriend, Desirae Tomcanin, 34, originally from Pennsylvania, and the boy traveled from state to state for Wininger to work.  The boy was not in school and has not been for some time.
Both Wininger and Tomcanin were arrested and booked into the Calcasieu Correctional Center and charged with 2nd degree cruelty to a juvenile; and false imprisonment.
The boy was able to escape through the woods to a house after being uncuffed to allow a bathroom break.  The resident of the house notified law enforcement.
Bond has not yet been set.
The boy has been placed in state's custody.
CPSO Detective Keeba Barber is the lead investigator on this case.